The PixClearProcess®
Leverage Pixelligent's award-winning development and manufacturing platform for your next-gen electronics applications.
The PixClear® Advantage
Our proprietary PixClearProcess® production technology leverages a groundbreaking bottom-up approach that enables exceptional control over each particle's size, shape, surface, and composition. This produces consistent, uniform, and tunable nanocrystal formulations and dispersions at scale. Our manufacturing platform delivers the world's leading monodispersed ZrO₂, TiO₂, and other metal oxide nanocrystal formulations and dispersions for next-generation optoelectronic applications.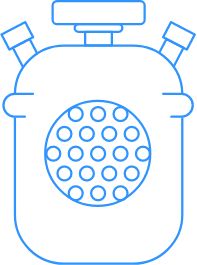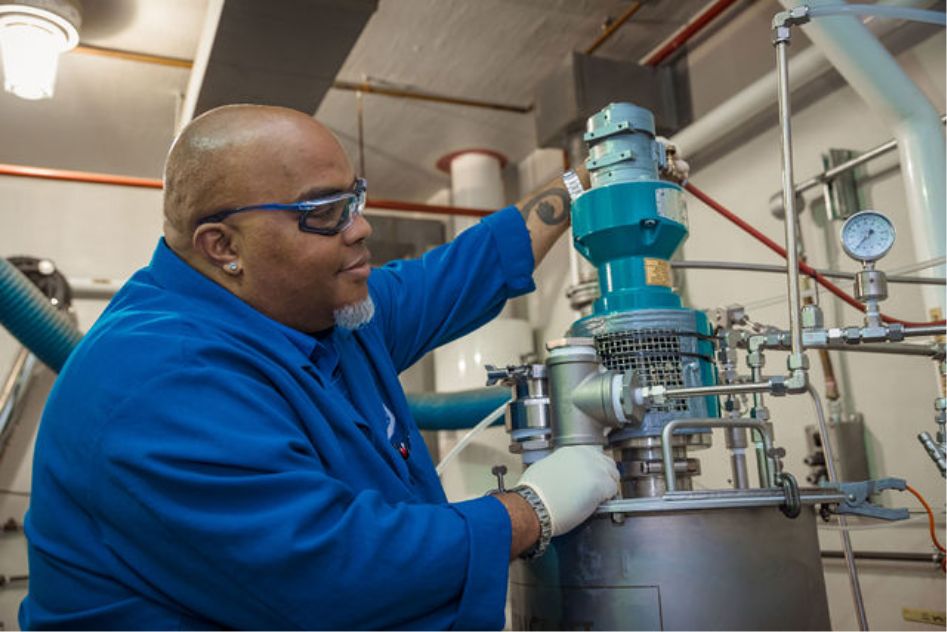 Nanocrystal Synthesis
Pixelligent's PixClearProcess® enables the synthesis and control of the surface chemistry of nanocrystals to deliver unparalleled properties on a mass production scale. This innovative synthesis and capping process allows for the precise creation of nanocrystals with average particle sizes from 3nm to 150nm with very narrow particle size distribution, starting at the molecular level.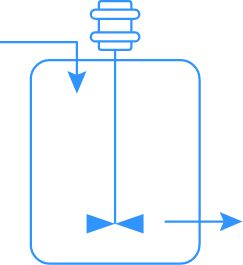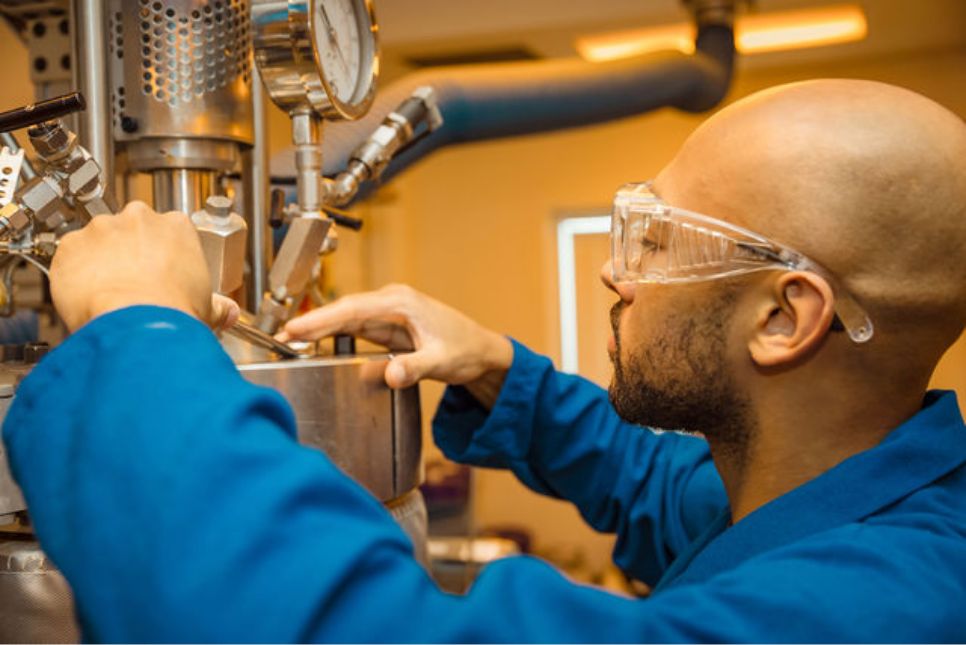 Capping Process /
Property Tuning
Refractive index, mechanical properties, and high dielectric constants depend on capping agent length and surface coverage, in addition to the type and size of nanocrystals. Pixelligent can control the surface of particles and covalently bond a vast array of capping agents, including:
Long capping agents
Short capping agents
Functional capping agents
Multiple capping agents on the same nanocrystal surface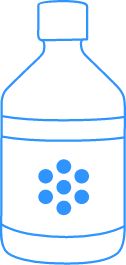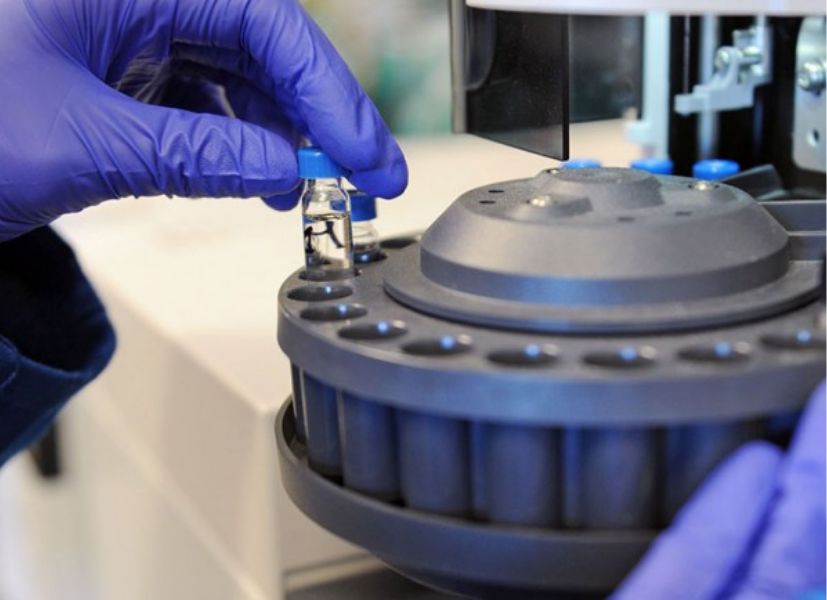 High Quality
Nanocrystal Dispersions
For optimal performance, PixClear® dispersions can easily be incorporated into solvents, both polar and nonpolar, or directly into solvent-free monomers. Depending on the application requirement, Pixelligent can achieve weight loadings >70% and still deliver low viscosity, solution-processable formulations, and dispersions.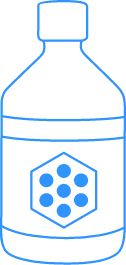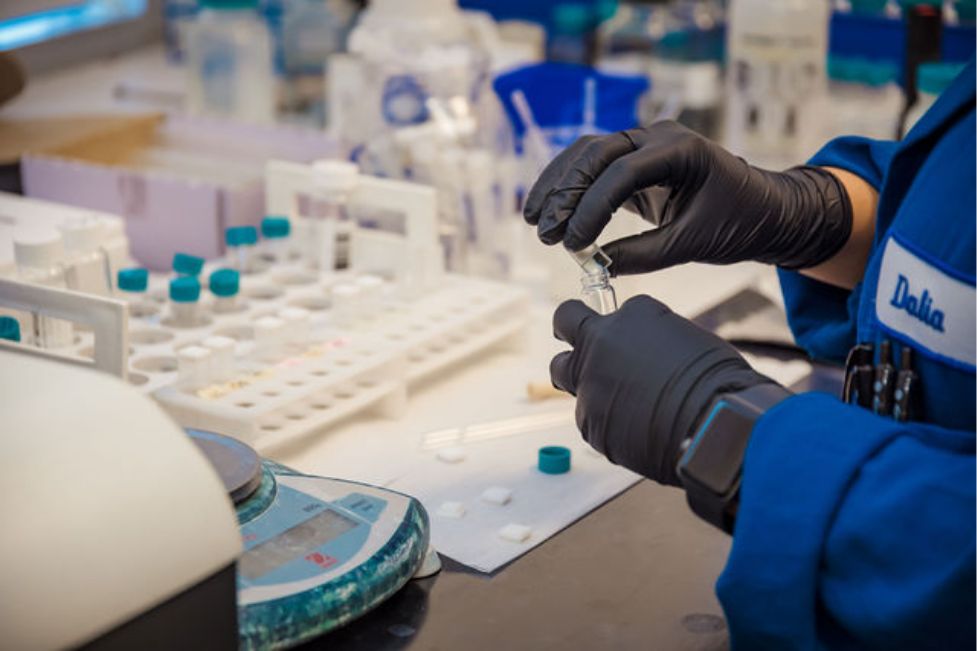 Base Formulations
Our tunable base formulation products include PixClear® nanocrystals dispersed into monomers commonly used in optoelectronics. This allows our customers to further refine and tailor their final formulations to their desired specifications.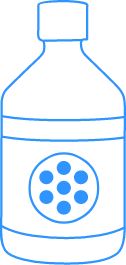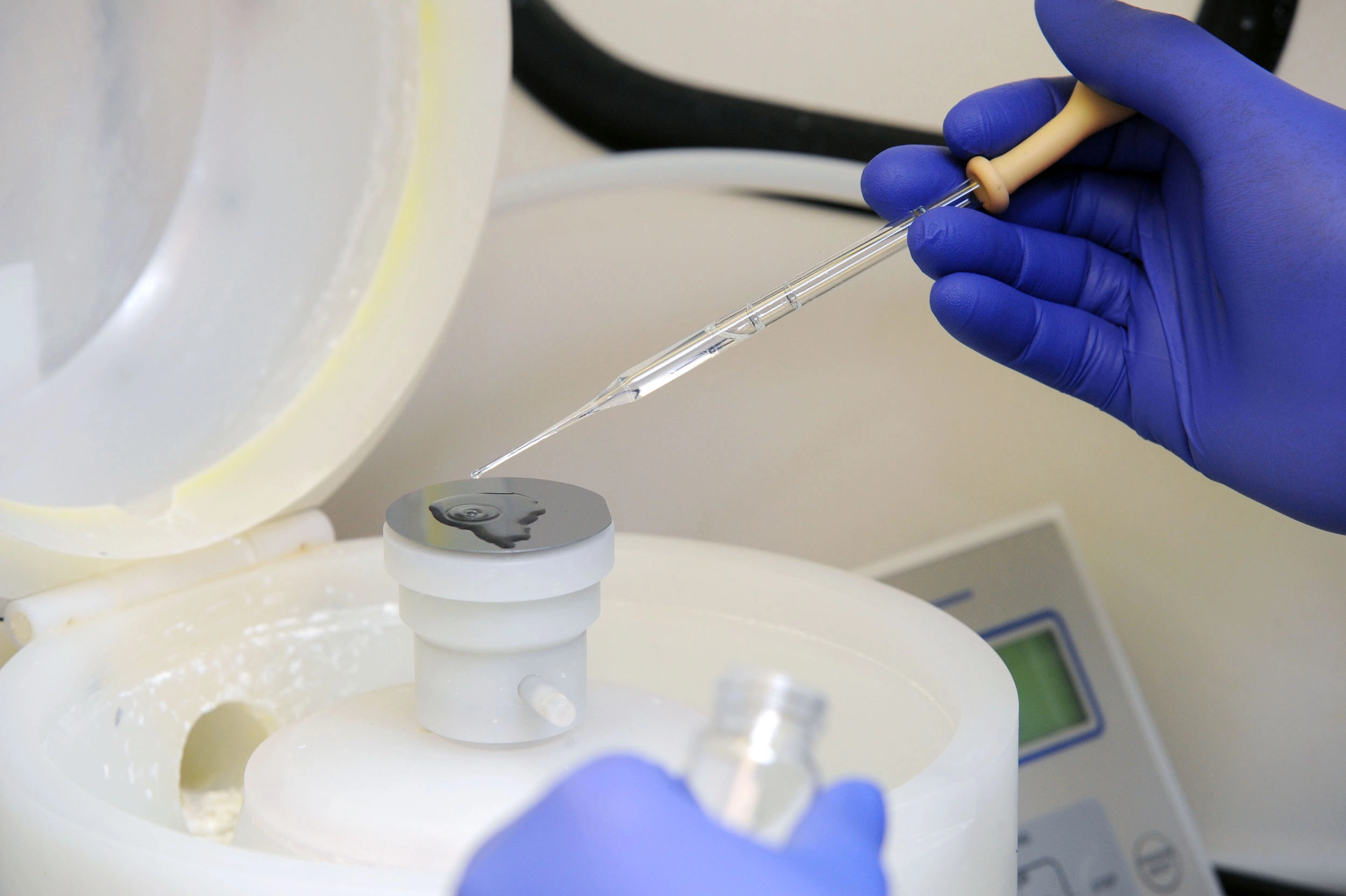 High RI Formulations
Our PixJet®, PixNIL®, and PixCor™ formulations are curable liquids with capped nanocrystals + polymer/monomer + additives that achieve the highest levels of performance. These formulations are compatible with commonly used deposition and manufacturing methods, including inkjet printing, nanoimprint lithography, spin coating, slot die coating, and screen printing.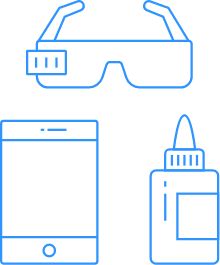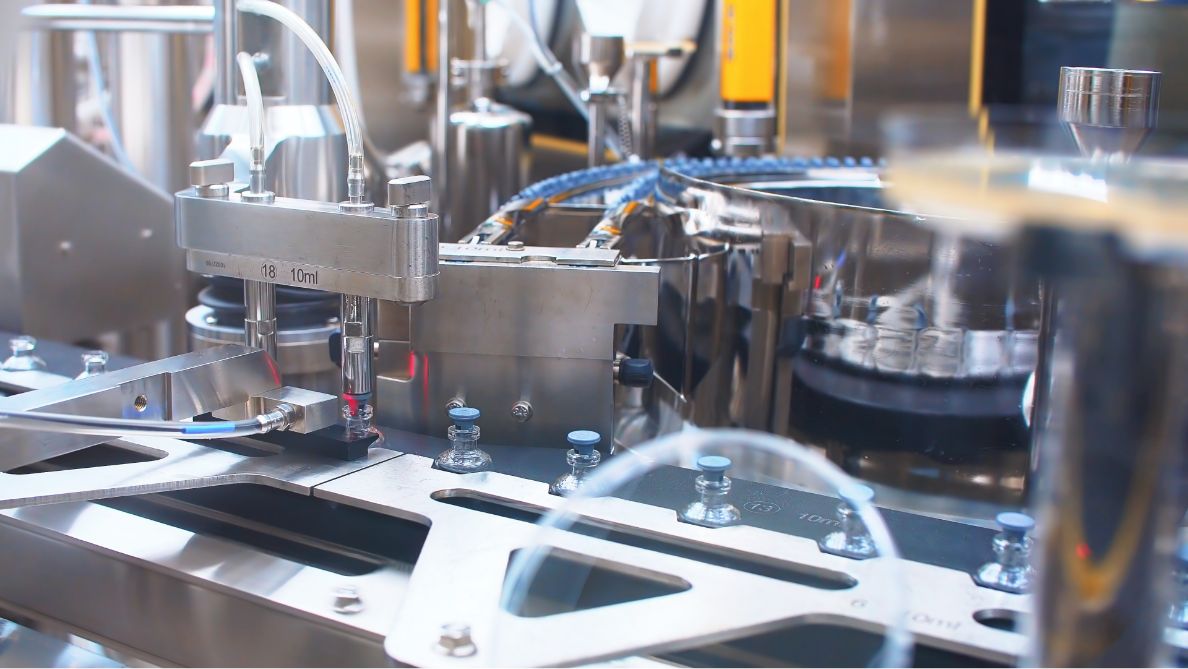 High-Volume Manufacturing
Leveraging our proprietary and efficient PixClearProcess® manufacturing platform and ISO-certified quality management systems, Pixelligent has emerged as one the very few nanotech companies able to manufacture <3nm nanomaterials at commercial scale, while maintaining world-class health & safety compliance. Additionally, our scaled PixClearProcess® utilizes a fraction of the footprint used by traditional chemical companies.
Our Products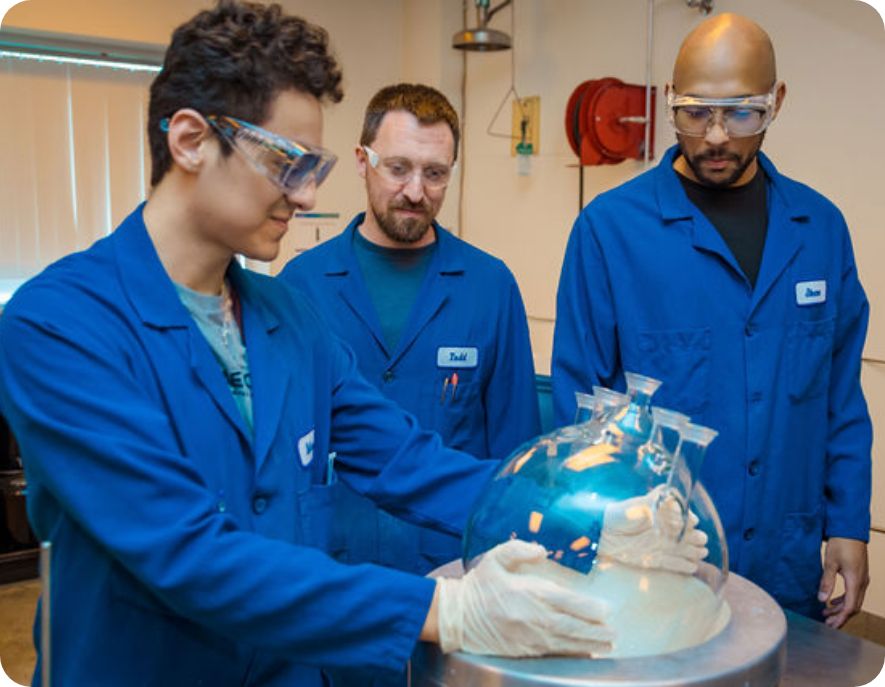 Enabling Next-Gen Optoelectronics
Our PixClear®, PixJet®, and PixNIL® products are critical for Extended Reality, Display, Sensor, Optics, and OLED Lighting applications that rely on ultra-high refractive index, near perfect transparency, low haze, and robust mechanical properties.
Learn More